Videos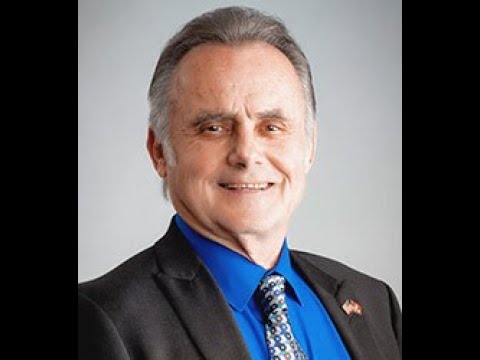 Clackamas County Commissioner Ken Humberston give details as to why he is running for re-election in 2020.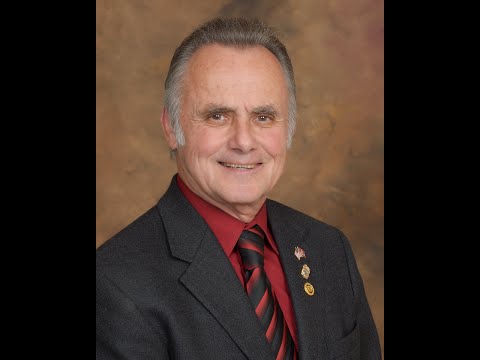 Clackamas County Commissioner Ken Humberston Expressing his Thank You's to Emergency workers such as Police, Fire, Medical, and 911 of Clackamas County. He hopes that you all will say Thank You them as you see them.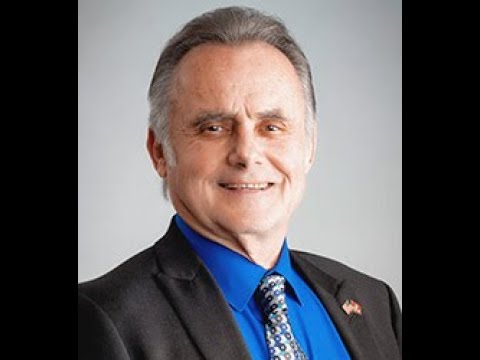 Clackamas County Commissioner Ken Humberston Gives good informations on what to be doing during this Outbreak of Covid-19.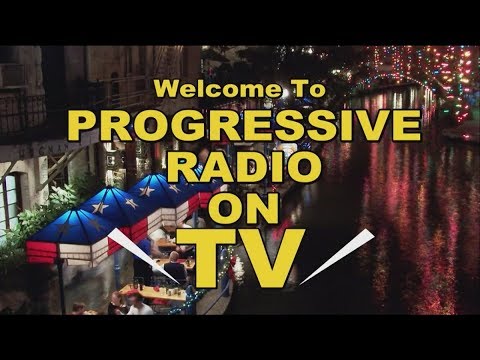 Talking about the future of Clackamas County.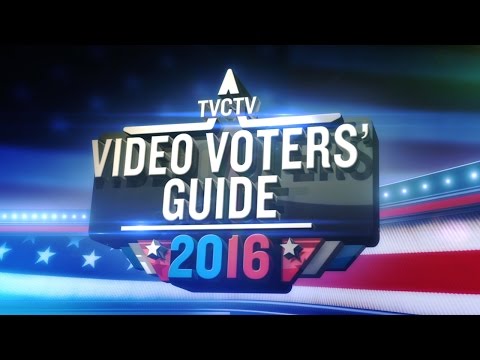 Tualatin Valley Community Television and the League of Women Voters of Oregon have collaborated again this fall on the Video Voters' Guide focusing on State, Local and Federal candidates running for offices in the Washington County, Lake Oswego, West Linn and Rivergrove areas.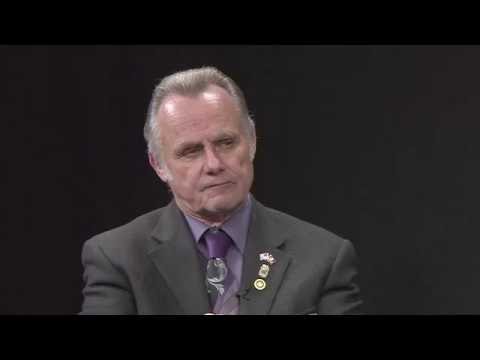 Host interviews guest about his candidacy for public office, why he thinks he would be an asset in helping to solve problems of governance, and how he would go about doing that in a more constructive manner than previous commissioners have.